We provide our clients with the top industry professionals based on our years of experience.  
That's How We Work in a Team: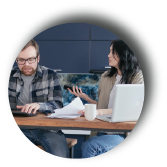 Polite Disagreements
Not everyone will have the same thoughts and feelings about every project—and that's fine.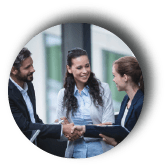 Communicate in Brief
If you're leading a project, delegate tasks and explain what needs to be done and why as briefly as possible.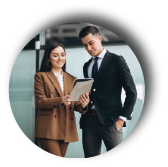 Always Explain
When you have to make a decision not everyone will immediately agree; you should explain the reasons.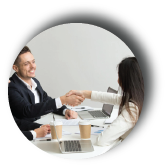 How Everyone Respect
Apart from just being kind, it's good business to treat everyone with fairness and dignity.
Meet Our Professional Team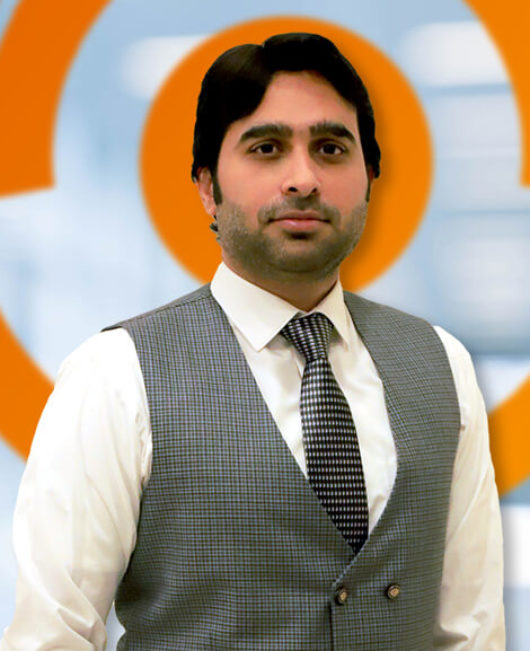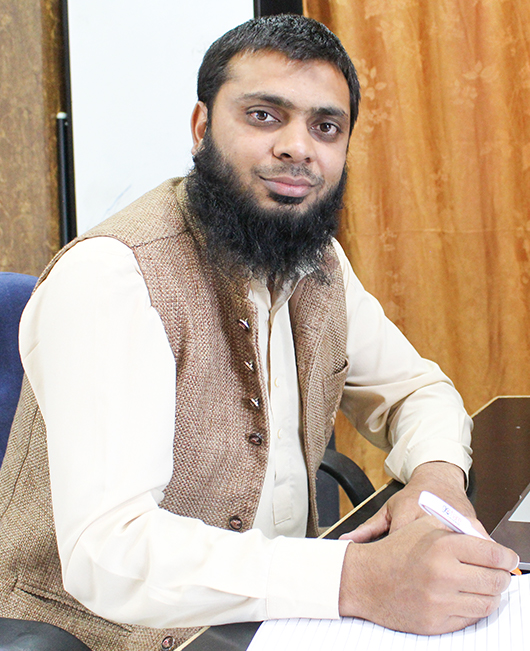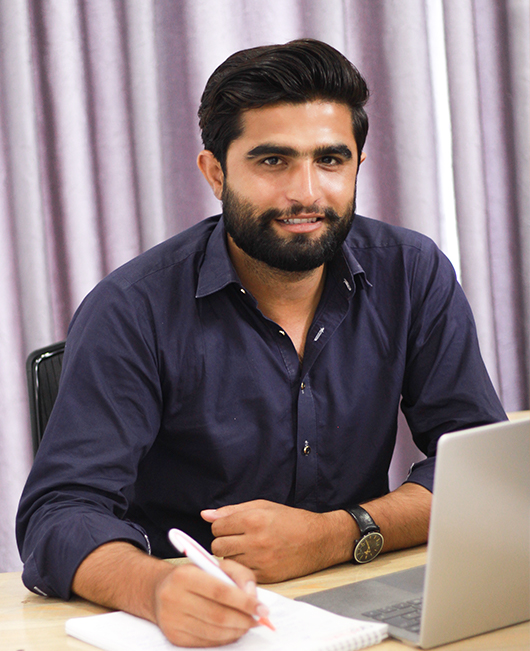 Google Ads & SEO Executive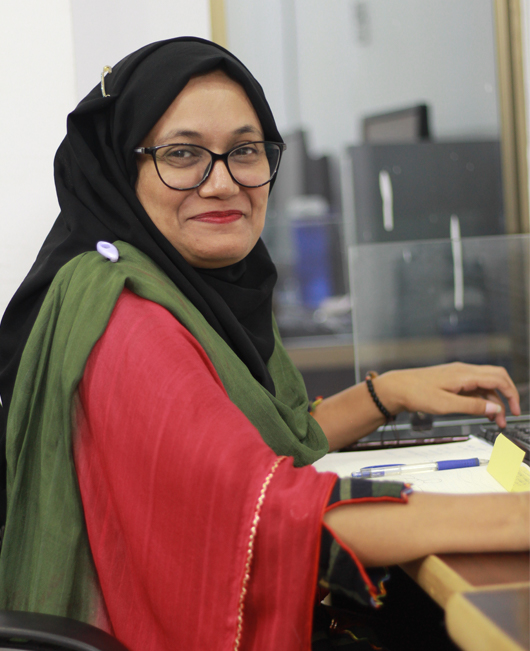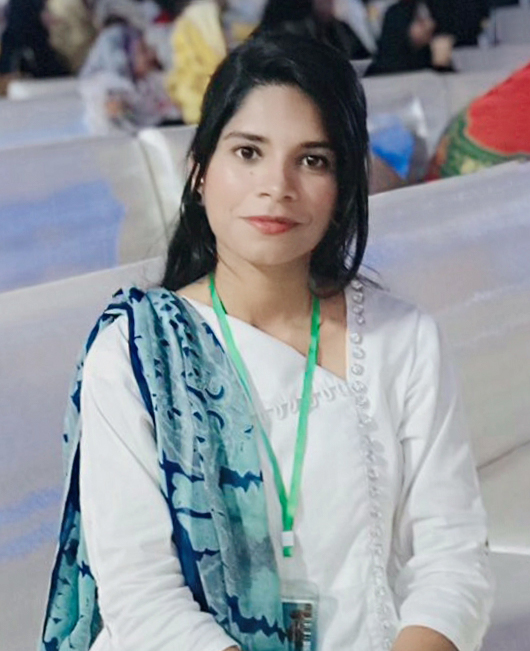 Content Writer & SM Executive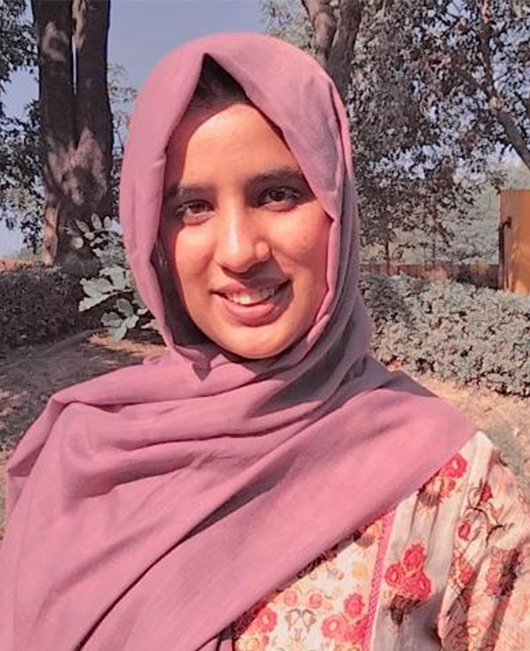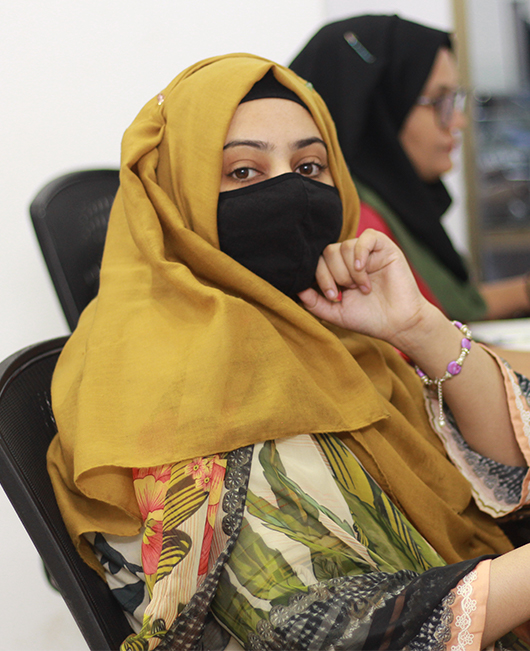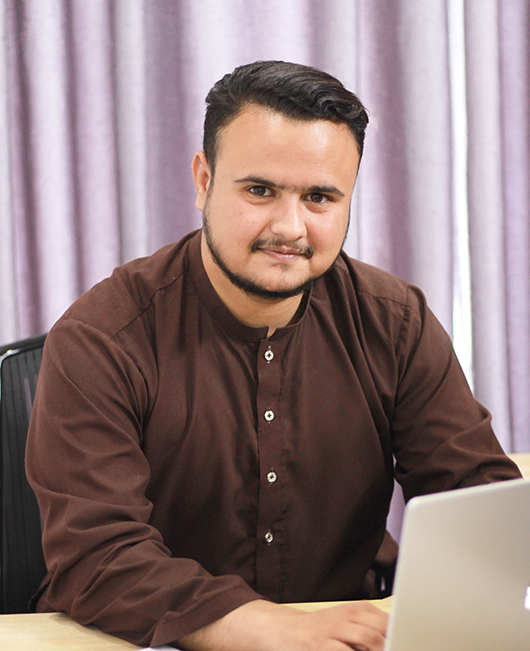 Digital Marketing Strategist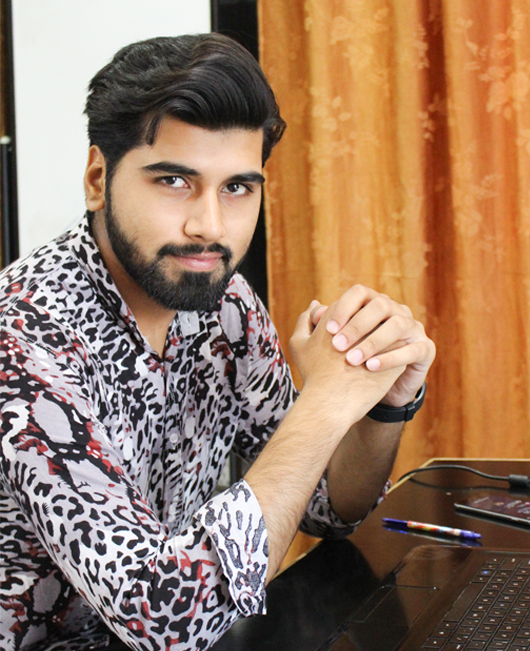 SEO & Google Ads Executive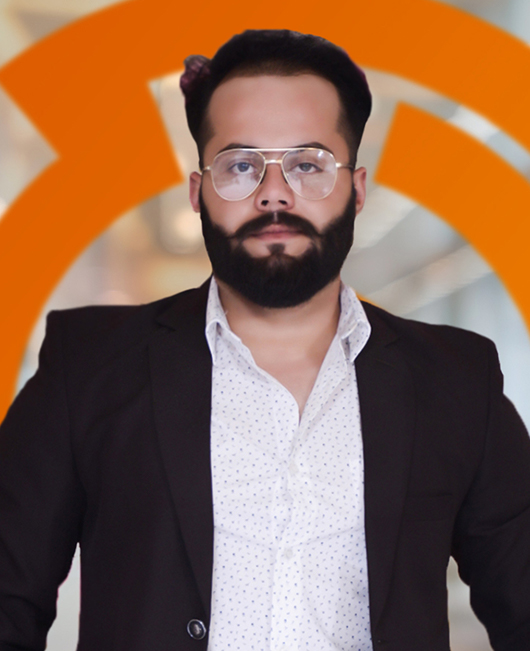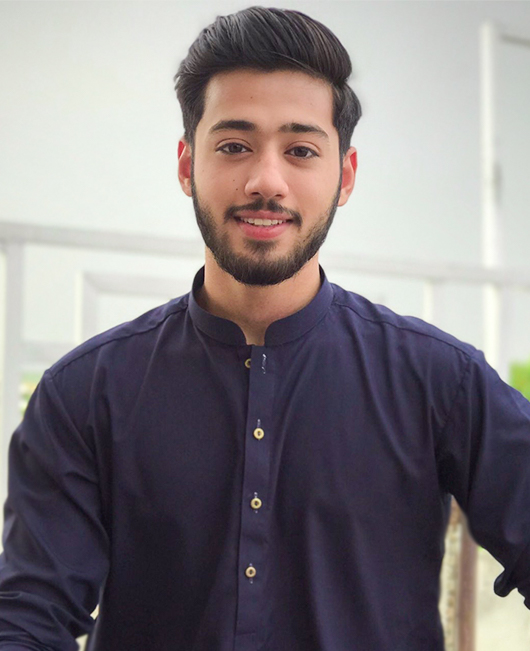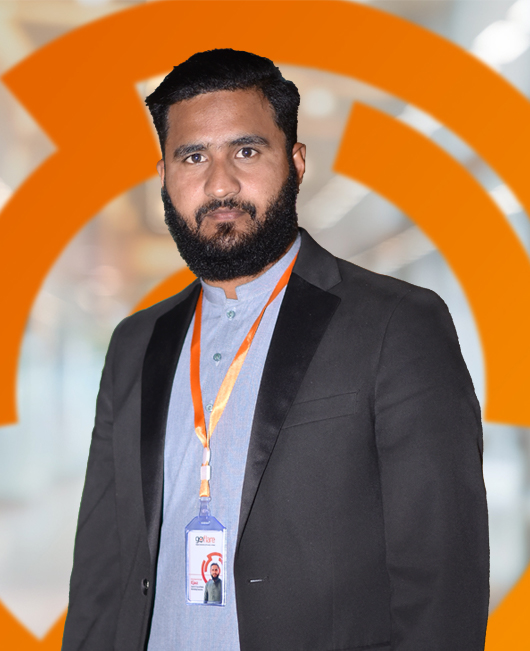 Web Developer & SMM Executive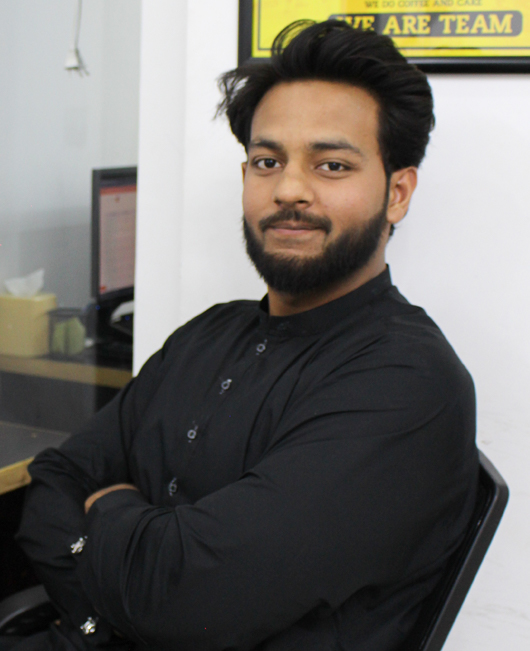 SEO & Social Media Executive