Our digital marketing strategy is sharp enough to grant your business the visibility it deserves.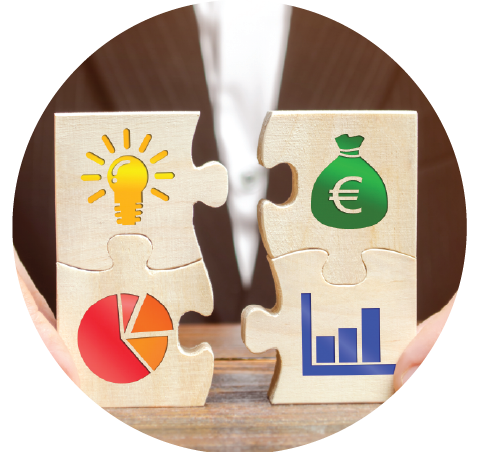 By using our powerful marketing tools of customer profiling and presaging analytics we collect audience information to set a target audience to make our campaigns successful.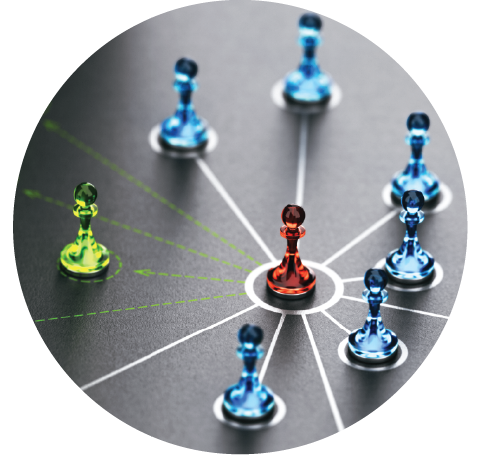 We connect with your audience to collect insights through manifold modern communication platforms, media, technology and creativity after a Process of factual decision-making.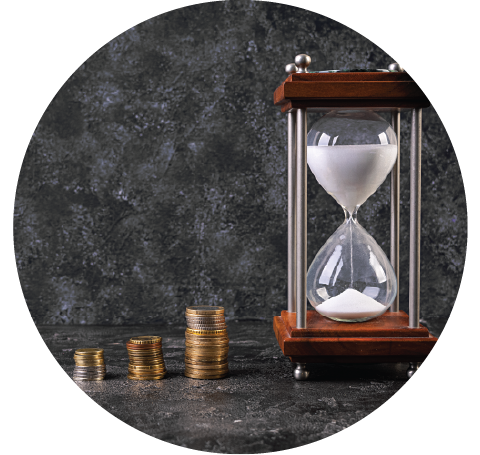 We develop customers retention that is directly linked to customers Conversion and turn leads into paying customers which optimizes your Sales and grow your business successfully.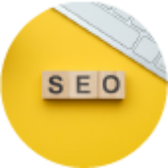 Search Engine Optimization
Do you want a strong backbone for your business growth? Goflare provides SEO services to grow traffic and increase revenue.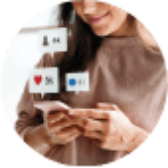 Social Media Management
We will manage your social media accounts to increase your brand awareness with our Social Media Management efforts.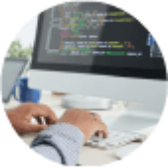 Website Development
We will assist you to design a wide range of Wix, Shopify, and WordPress based websites for your business to enhance your digital presence.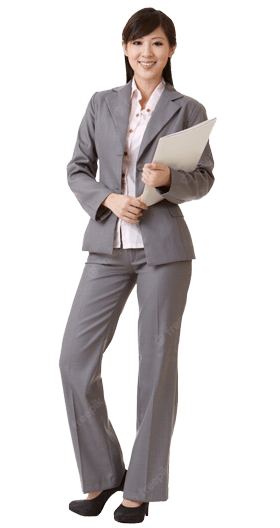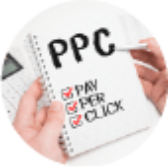 Pay Per Click
With our keyword-based marketing strategy, accelerate customer's engagement and boost your conversion rate.
Graphic Designing
Our experienced graphic designer will understand your idea and will help to create visual content to prompt your message creatively.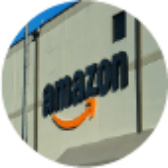 Amazon
Our team of marketing experts for amazon serve you in growing and scaling up your amazon store from inception to delivery.
Save Time & Effort With the Goflare
We strive to offer measurable results for your brand through a customer retention strategy that converts leads into paying customers.
The Best Solutions for Our Clients
Goflare's goal is to meet all of your IT requirements. We will provide you with the best options to help you achieve your objectives.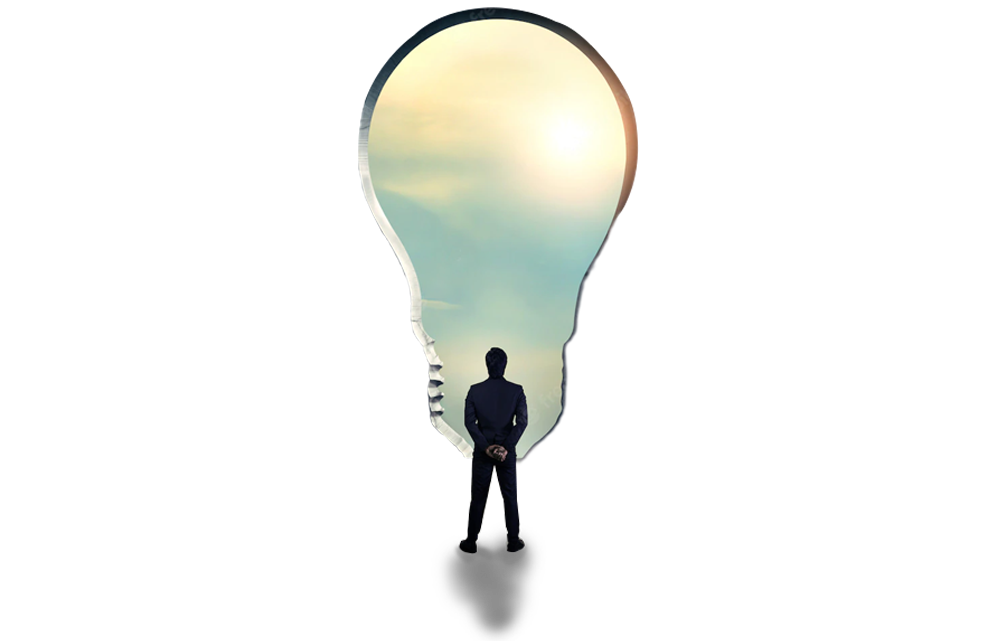 Steps to Build a Successful
Digital Product
We provide our clients with the top industry professionals based on our years of experience.
+92 334 5031325

info@goflare.com

SUITE 203, 2ND FLOOR,
PAK TOWER, CITI HOUSING,
JHELUM. PAKISTAN