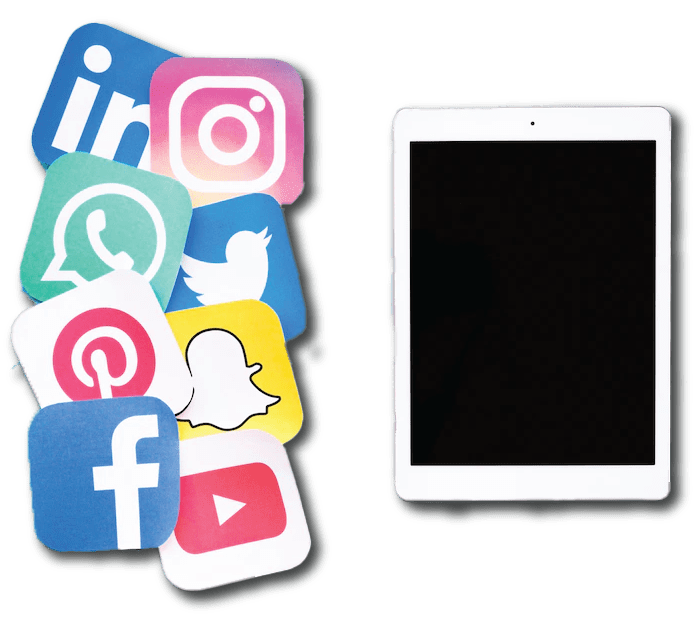 Our social media marketing specialists will take a look at your current social media content and strategy and identify any weak spots. All our findings and suggestions will be compiled into an easy-to-understand PDF report.
With the right social media strategy, your business and online presence can grow while your audience stays engaged with your brand.
58.4% more than half of the world's population is active on social media – 4.62 billion people. The question is, what can it do for your business? Well, this is the point, that social media is the perfect tool to grow your business, awareness of your business, long-term relationship with customers, conversion rates, or anything in between. Our social media marketing agency will show you how to use social media from the ground up.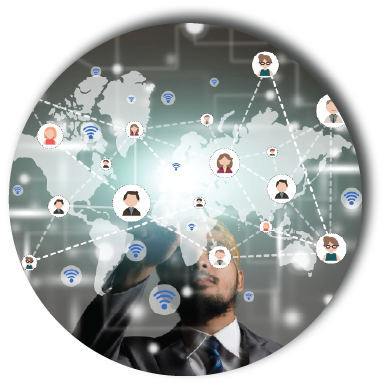 Social Media Community Management
A large part of our social media program revolves around Facebook and Instagram content development and community management. This part of the package includes:

7 Posts Per Week Using Curated & Original Content

Content Calendar Development & Management

Rapid Response Rates to Page Comments & Inquiries

Page Updates Upon Request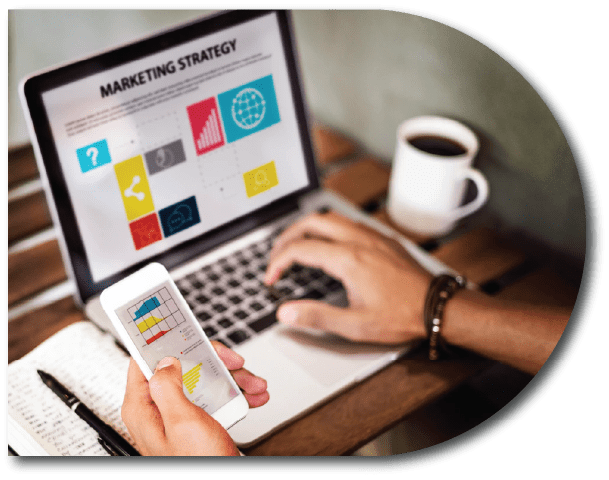 Social Media Marketing & Optimization Services
For social media marketing you must know that, Are you using the right social media platform strategy for your brand awareness & growth? Are you reaching the right audience at the right time to increase the traffic? Do your social media pages have the right content to satisfy the customers? satisfying answers to these questions is our social media marketing expert team. At Goflare, our social media marketing services will help to optimize your social media pages and everything from the curation of content to the management of your complete social media presence. 

Social media is a highly effective way to engage with your customers online. With organic social media, we use social media platforms with free services and tools. Organic social media refers to promoting your business without paid support. Our social media marketing agency will use a social media expert plan to grow your business organically, engage your audience and drive up traffic and sales. Our social media marketing specialists will understand what you want to achieve and audit your existing social media output to devise a strategy that will help you to achieve your goals.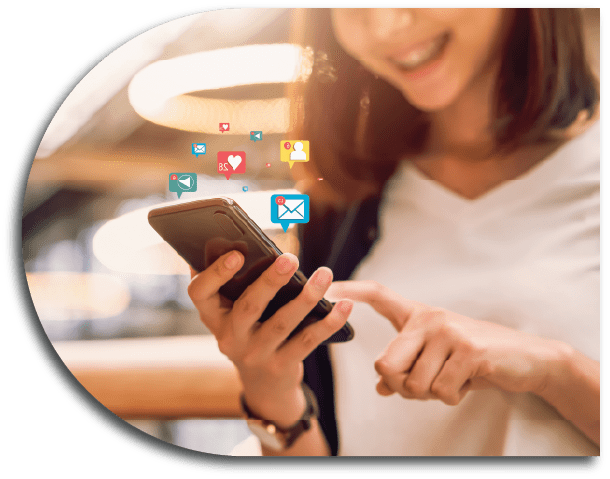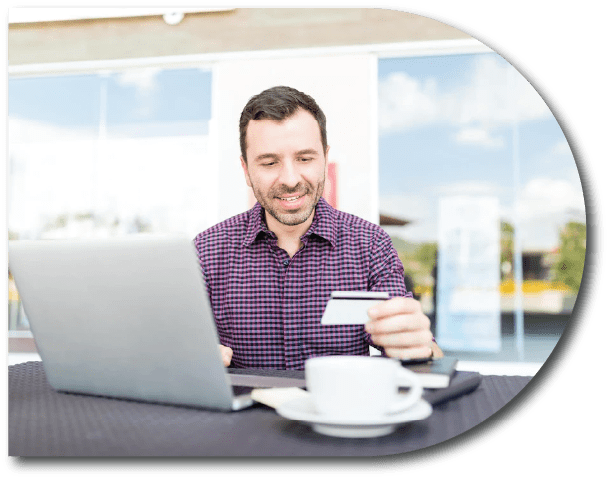 When your organic social media growth ceases to be satisfactory, it's right to invest money in Ads on social media platforms to boost your post and enlarge the audience circle. The paid social media landscape is constantly changing this is why we need an agency that knows how to navigate its challenges and deliver insightful solutions. In this regard, our team will help you by creating the right ads for your business, from brand awareness campaigns to lead funnels. We will take back your visitors to your site with our retargeting campaigns. 
Our Social Media Marketing Process
Through our tried and true process, we will build and improve your social media strategy in 3 steps.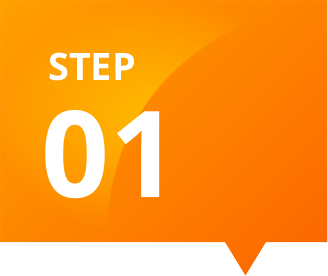 Research Competition
& Business

Goflare will delve into your business model and research your competitors' social media to give you the upper hand.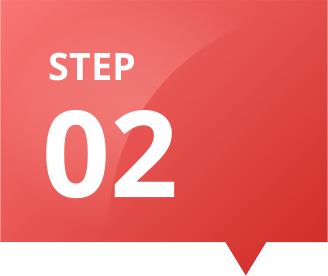 We will find out which social media platform your potential customers use, to know your right audience.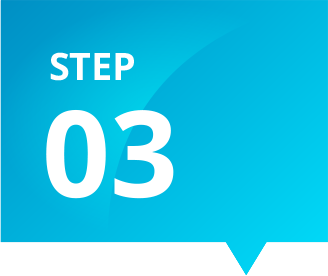 Finally, we will post at the right time and observe engagement to optimize social media strategy.
The Best Solutions for Our Clients
$199 Setup Charges
7 Days Free Campaign Management
Advertising Budget $100 - $750/month
1 Custom Campaign
Full Optimization
2 Ad Sets/ Campaign
1 Ad per Ad Set
Monthly Reporting: Yes
$299 Setup Charges
7 Days Free Campaign Management
Advertising Budget $750 - $1500/month
4 Custom Campaigns
Full Optimization
4 Ad Sets/ Campaign
4 Ad per Ad Set
Monthly Reporting: Yes
Monthly Conference Calls
$399 Setup Charges
7 Days Free Campaign Management
Advertising Budget $1500 and up/month
6 Custom Campaigns
Full Optimization
8 Ad Sets/ Campaign
6 Ad per Ad Set
Monthly Reporting: Yes
Bi-Monthly Conference Calls
SMM Most Popular Questions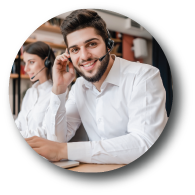 Super Fast Support
If you run into any problems or have any questions, we'll be quick with fixes and answers!.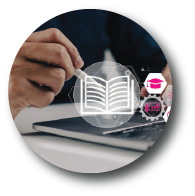 Cutting-edge Analysis Tools
Goflare uses the latest social media marketing strategies and tools to track and analyse the effectiveness of our strategies.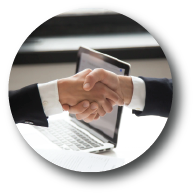 Guaranteed Results
You can rest assured that you will see your numbers and metrics improve with our expertise.